Apartment rules
You are kindly asked to leave the apartment by 10.00 a.m.
The apartment is available from 2.00 p.m.
length of staying an apartment in the peak season is 7 days ( 7.,8 months)
length of staying an apartment in low season is not strictly determined
in the peak season arrival and departure -on Friday
in the low season, arrival and departure is not strictly determined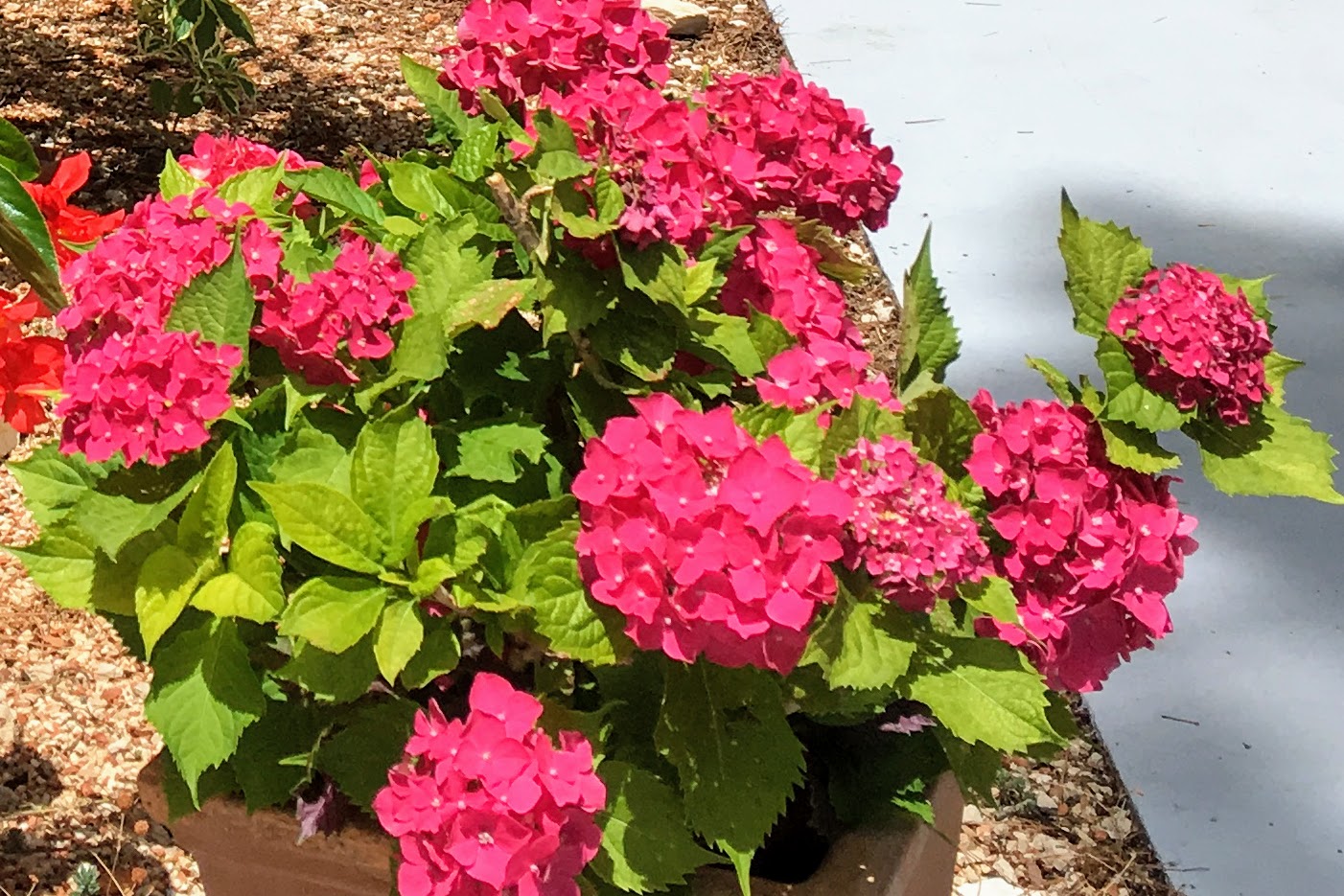 Reservation and Terms of Payment
For the reservation,please use our booking request or send us an e-mail, - our offer will be based upon your request and sent as soon as possible.
The reservation is valid after you make a deposit of 30% of total amount via bank transfer.
The payment is to be madeon the arrival day.
The payment for apartment is to be made only in cash.
If the reservation is cancelled 30 days before the arival,the advance payment will be refundet
If case of a late cancellation or no.show,the advance payment is retained.
The guest are obbliged to inform us about changing of arrival date,or late arrival ( after 21.00 our)
In case of later arrival than reserved (next day),or earlier departure than reserved,all previously booked days will be charged.
We advice you to protect yourself from the unexpected before and during holiday a cancellation insurance with a provider of your chois.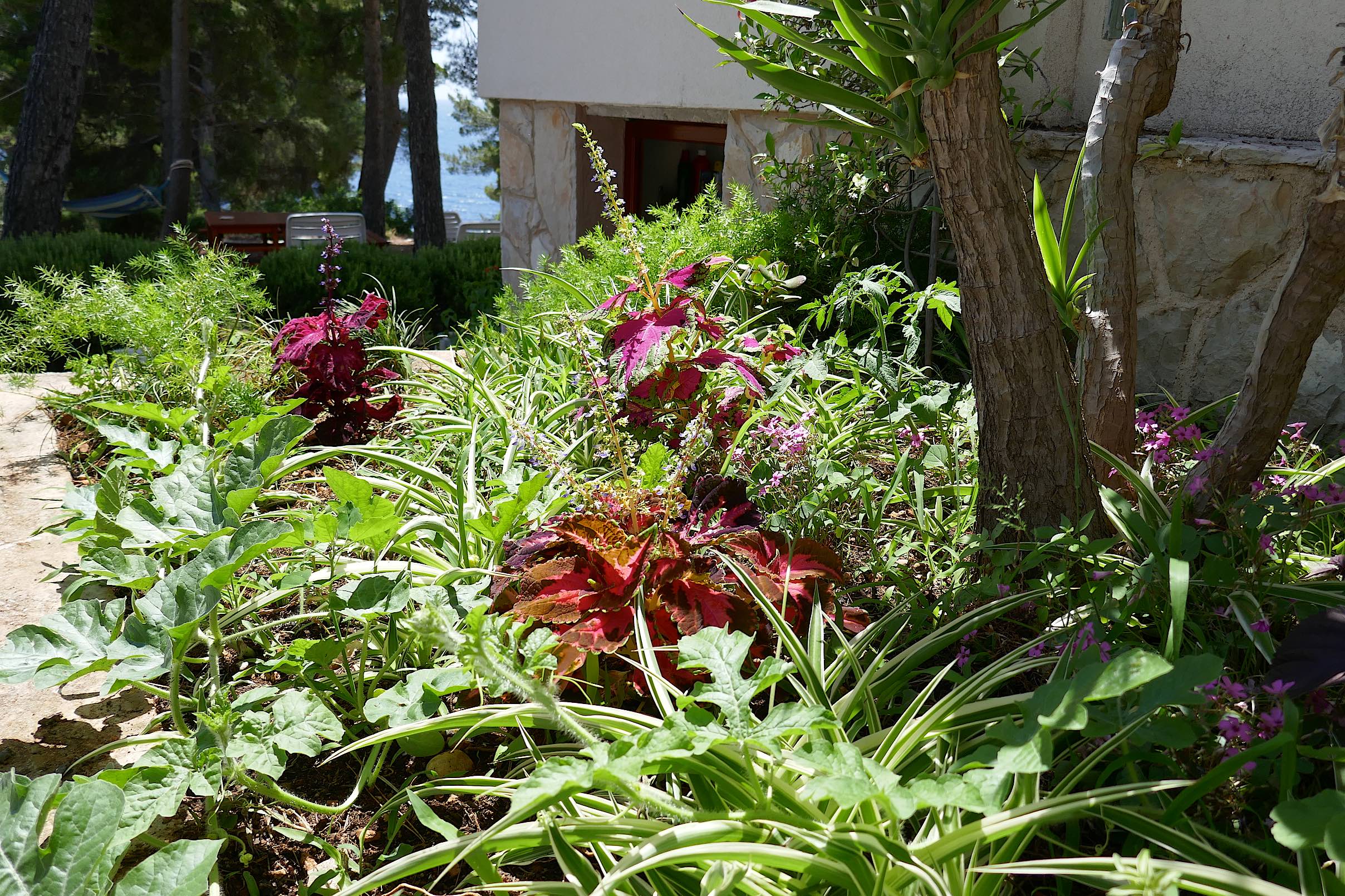 Possible apartment damage
Guest is obligated to report any damage caused
In case of damage to property, the guest is obliged to compensate the damage
We will not be responsible in the case of theft, accidents or damages of property and injuries
The guests are recommended to insure themselves at an insurance company of their choise.
Pets are not allowed in apartments